Talented musicians to feature at Spirit of Speyside Whisky Festival - 3rd April, 2013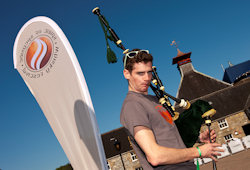 As thousands of international visitors prepare to flock to the annual Spirit of Speyside Whisky Festival, whisky isn't the only thing on their minds. From May 2-6 2013, the region will come alive with the sounds of Scotland as musicians truly help to get the party started by taking to the stage.
The five-day festival boasts a packed programme of 370 events based in various locations around Speyside, with music, drama and comedy shows being firm favourites on the festival agenda.
Visitors can experience musical offerings of all genres with events comprising Scottish ballads, Celtic folk, world music and musical variety shows, ensuring a vast medley of melodies to suit everyone's tastes. The Scottish acts will consist of whisky bard Robin Laing, musicians Paul Anderson and Shona Donaldson, Keith & District Silver Band, Dufftown Pipe band, and accordion player Matthew Materson.
Festival manager Mary Hemsworth says, "We are very proud to once again have attracted such a talented selection of Scottish musicians for visitors to enjoy. Celtic group Mànran and musical super group, Treacherous Orchestra, are just two of the talented musical acts that feature in this year's festival. Visitors should also look out for the Whisky River Boat Band, who will be touring the length and breadth of Speyside to entertain the crowds.
"Although whisky is at the forefront of the festival, it is important that other aspects of Scottish culture are celebrated so that visitors get a real flavour of everything Speyside – and indeed Scotland - has to offer."
The Festival programme combines the best of Scottish music, food and whisky, to celebrate culture and heritage that behind the beautiful Speyside region. To find out more and to buy tickets for events in the 2013 Spirit of Speyside Whisky Festival programme visit www.spiritofspeyside.com
Read more from the Spirit of Speyside Whisky Festival 2013
<< Back to all the latest whisky news brought to you by Planet Whiskies
Distillery of the Month: November 2023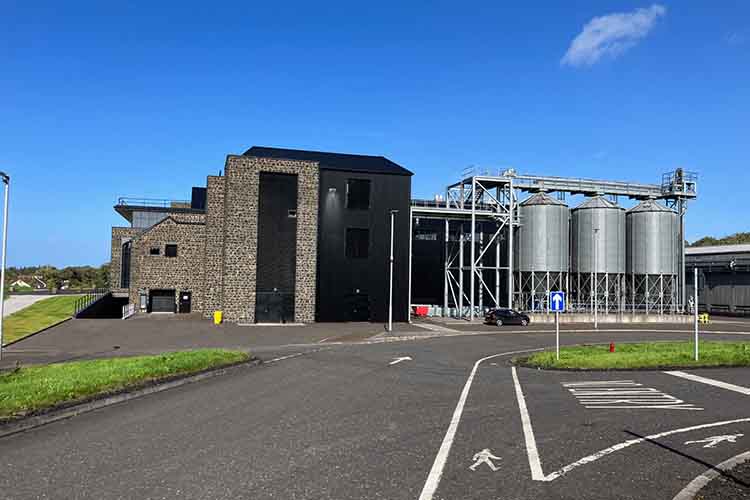 Planet Whiskies visited the new Bushmills Distillery in Northern Ireland on the 25th and 26th of September. Read our review of the experience of Bushmills and Northern Ireland at Planet Whiskies tour of Bushmills and Northern Ireland
You can also read the whole section about Bushmills Distillery at Bushmills Distillery Information on Planet Whiskies... So Bushmills is Planet Whiskies Distillery of the Month title for November 2023
Get Newsletter
Subscribe to our newsletter to get latest news, popular news and exclusive updates.